PLTC News
Infrastructure Update.
Due to essential infrastructure repairs and court resurfacing works the the courts will not be available on the following dates:
31/05/2018 – 02/06/2018 (courts closed for flood light repairs)

13/06/2018 – 27/06/2018 (courts closed for resurfacing courts 1,2 and 5)
Whilst this will be a temporary inconvenience, please bear with us whilst we improve our facilities.
Upcoming Events.
Coaching starts back this week

Upcoming working bees and fundraisers, all volunteers appreciated. Dates below.

Ideas for fundraising events welcomed. Please contact a committee member, committee@pltc.com.au
Recent Events.
Congratulations to all teams on their outstanding efforts in the winter 2016 season.

Congratulations to our Boys 5 team who won the premiership flag for summer 2016/17 and congratulations to the Loretta Thrupp team runners up for summer 2016/17

Congratulations to Men's Double Section B1 team Waverley & District for winning the premiership flag and the Open 7 team PTA for runners up for summer 2016/17

Christmas Party – now a part of the annual PLTC calendar. Yummy food, good company and the bar was open. Great to catch up with both new and old members. Congratulations to John on a great result with the raffle.

Huge thanks to the members that worked very hard at recent working bees – New dates coming soon.
Dates for the diary
Check this space for dates regarding Working Bees and Fundraisers.
Working Bees
Dates coming soon.
Fundraisers
Dates coming soon.
Our Newsletter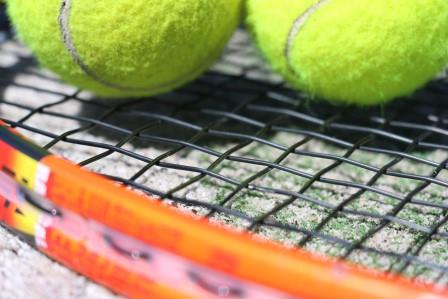 PLTC Club Newsletter
Patterson Lakes Tennis Club releases a newsletter every few months containing general information about the club and what has been happening. Feel free to download them below:
Photo gallery